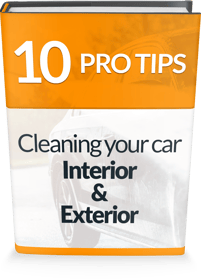 Since 1974, we have been creating the finest car mats in the world, supplying the premier brands in the automotive industry.
We have put together the ultimate list of professional tips for keeping the interior and exterior of your car clean and safe.
Download Our Pro Tips For:
Cleaning Your Car Mats
First, you should remove the piling carpet fibers by simply brushing your car mat to restore its original appearance.
Detailing Your Exterior

Waxing or Coating? Most people think a simple monthly scrub is all your car needs; However, you should aim to get a bit more detailed.
Maintaining Your Accessories

Dust bunnies have a tendency to get stuck onto car dashboards. Avoid them by doing a light dusting. Use a soft and durable car duster so it will not scratch or harm any surface.


Fill out the form on this page to access your Pro Tip Sheet and feel free to share this with your friends, family or co-workers!